Tested Transfer Speed up to 460MB/s !
Unlike traditional USB hard drives that use a spinning platter, SSDs have no moving parts, so they are more resistant to shocks and rough handling, and they are more tolerant of extreme temperatures. But the big selling point is that they are ridiculously fast. Our external SSD drive will reach a real transfer speed of up to 460 MB/s. We have chosen the right controllers with the right type of SSD drive to provide the best performance. Typical transfer times for the fastest mechanical (spinning) USB 3.0 hard drives are between 60 MB/s and 90 MB/s.
While spinning USB hard drives remain much cheaper the added performance coming from an external USB SSD drive is worth the difference. So if those massive speed improvements sound good to you and reliability is important, you'll want to check out one of these lightweight external SSD drives.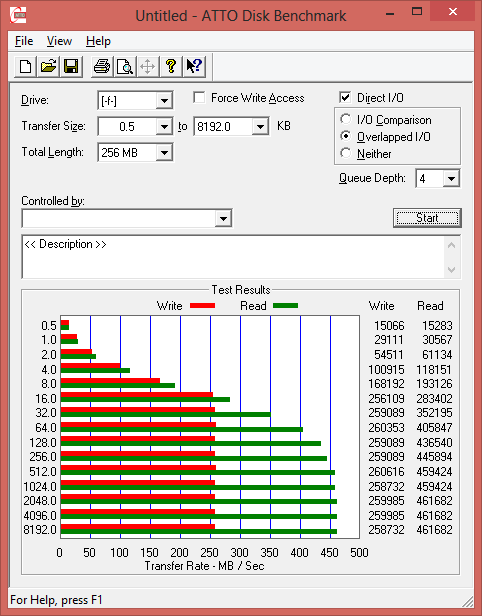 Samsung 840 Series SSD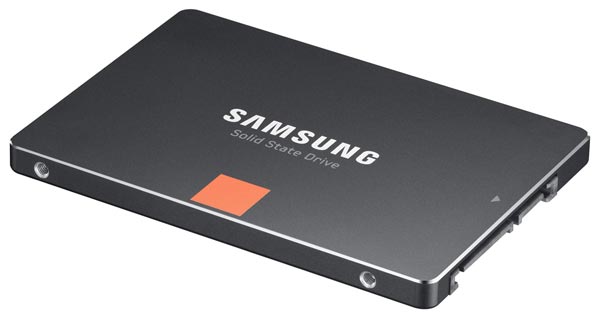 High Quality Aluminum Housing
Being one the best heat conducting material, aluminum can also effectively dissipate heat through natural convection without the need of a moving cooling fan.